Looking for a salon home that accepts YOU for where you are in life? Looking for support in growing your career?
We are a Summit Salon that provides an exciting career path for service providers looking to grow faster, better and STRONGER! Whether you are new to the industry or have years of experience but just feel stuck – Inspire offers the systems, coaching and education needed to take your career to the next level.
We are the salon that supports you in growing a solid career and beautiful life. We are committed to work/life balance and exceptional guest experiences. As a Summit Salon we empower you with business knowledge, support & guide you on a strong career path in the hair industry. We offer compensation based career paths where you will receive monthly mentorship and guidance as you grow in your career behind the chair.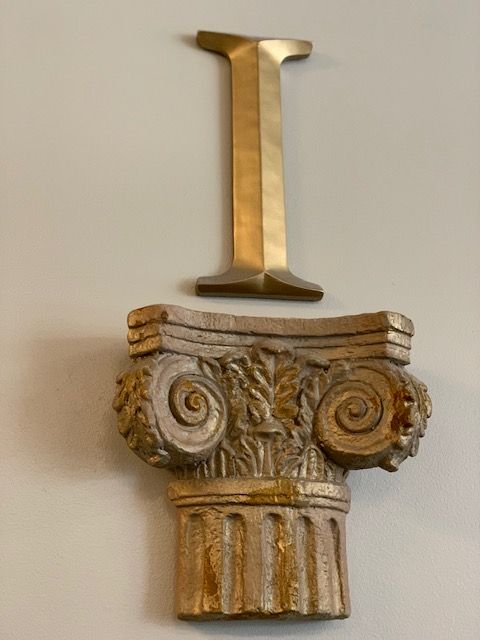 INSPIRE CAREER OPPORTUNITIES
Inspire Hair Studio is a busy, energetic salon and we are always accepting applications for hair stylists. Inspire also offers an associate program for new talent stylists who desire to advance their career as a team member at Inspire Hair Studio.
Looking for candidates with the following characteristics:
· Passion for your profession, and for the beauty you create.
· A commitment to setting an example for a balanced lifestyle in the salon environment.
· A polished image which includes a current look, an updated hair style, a great smile, and a positive attitude.
· A desire to grow through continuing education.
· A commitment to creating styles/treatments based on the individual needs of each guest.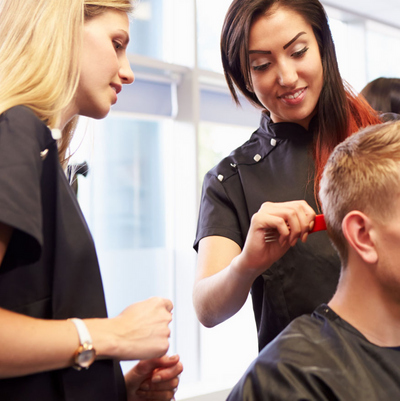 Associate Program
Our paid education program is designed for recent graduates in cosmetology. During your time in the program you will learn how to provide a premium client experience by working HANDS-ON with one of our incredible educators. This one-to-one coaching and mentoring program will provide you with an incredible advantage when starting your career. Associates have access to world-class technical classes and nationally renowned educators. In addition to the one-to-one coaching, associates also have weekly opportunity days to work on their own clientele and practice their skills.
Follow our career Instagram page @inspired.careers to see what Inspire has offer stylists who are seeking strong career development.
Start Your Dream Career Here